Did this week feel terribly long to anyone else?
I'm gonna keep this post short and sweet.
This weekend I am heading off to my favorite city by the bay (SAN FRANCISCO) with this girl.
(that's actually the mall I will be in)
and probably a little of this...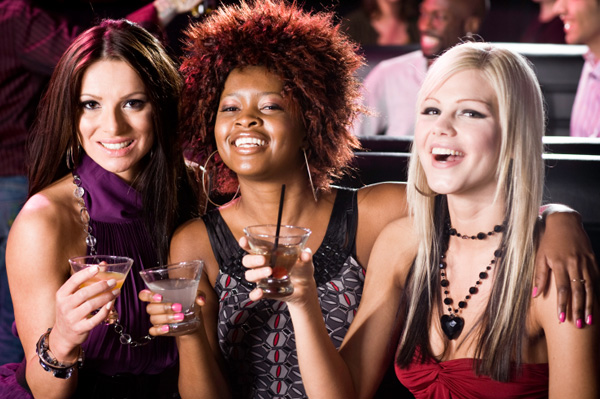 disclaimer- I stole this pic from google... I don't know these people...
And see this girls new apartment.
And just generally enjoy a weekend of being with friends, eating, shopping, and playing in one of the best cities in the country.
*snaps to you if you noticed that my title was from R. Kelly's "Ignition Remix"