And so another week begins...
As you know if you read my blog last week, I spent this weekend in LA with some of my best friends. I will show you more on that sometime this week. But since I knew it was going to be a very fast, very busy weekend I did not bring my computer... Meaning I don't have any posts lined up for this week (except for this one... which I'm actually writing Friday 2/3 at 9am... yes, I am at work right now...). Anyway, I'll get back at the blogging today after work.
Since I don't have a ton to tell y'all right now, I wanted to share some of my favorite posts from last week from some of my favorite bloggers!
Kristin
checked in
and told us how she did with her January goals as well as what she is working on for Feb. This inspired me to make some goals of my own for February.
Ashley reminded us not to forget the
golf balls
.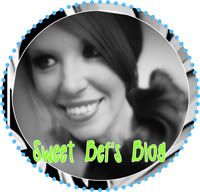 Beth had a hilarious post about the
pros of being single
.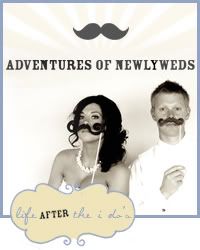 Ashley created a
short story challenge
that I am considering participating in, even thought I have never really written fiction!
Go check those out if you haven't seen them already! I'll be back tomorrow, potentially with a weekend recap/photo dump...